A mission statement is a formal summary of the goals and values of a company, organization, or individual.
This past Sunday, my mom Sherrilyn Williams asked me to create and copy half-sheets with the words Mission Statement at the top for her Sunday School life coaching class.
She shared that a personal mission statement is our written reason for being. It clarifies who we are and what we are about.
Mission statements are vital to individuals, families, organizations, and companies. They reveal our significance and the brightness of our futures.
As Stephen Covey explains, a plane is off course 90% of the time, but it has a definite start and end point. Anytime the plane gets off track, the pilot gently guides it back to its end point until it reaches its destination.
In the same way, our mission statements keep us on track, guide us forward, spark new ideas, shape our personal and company culture, establish consistency, drive action, send a powerful message to others, and simplify and focus our efforts on fulfilling our vision. In many cases, our personal mission statement is a dominant theme in our own lives.
Mission Statement Creation Resources
There are several methods for crafting a mission statement. Some of them include: prayer, Bible reading, identifying core values, identifying contributions, and finding the main idea in our lives, work, and activities, to name a few. Online and hard copy resources abound for developing your summary of values and goals. Here are three:
Mission Statement Builder –https://msb.franklincovey.com/
8 Steps to Writing a Personal Mission Statement – https://liveboldandbloom.com/wp-content/uploads/2015/10/mission_statement_template.pdf
The Five-Step Plan for Creating Personal Mission Statements – http://www.livecareer.com/career/advice/jobs/creating-personal-mission-statements
Mission Statement Examples
Here are a few examples of personal and corporate mission statements:
Oprah Winfrey, CEO of OWN Network – To be a teacher. And to be known for inspiring my students to be more than they thought they could be.
Richard Branson, CEO of The Virgin Group – To have fun in my journey through life and learn from my mistakes.
Joel Manby, CEO of Herschend Family Entertainment – I define personal success as being consistent to my own personal mission statement: to love God and love others.
Google – To organize the world's information and make it universally accessible and useful
Facebook – To give people the power to share and make the world more open and connected
Microsoft – To empower every person and every organization on the planet to achieve more
My Mission Statement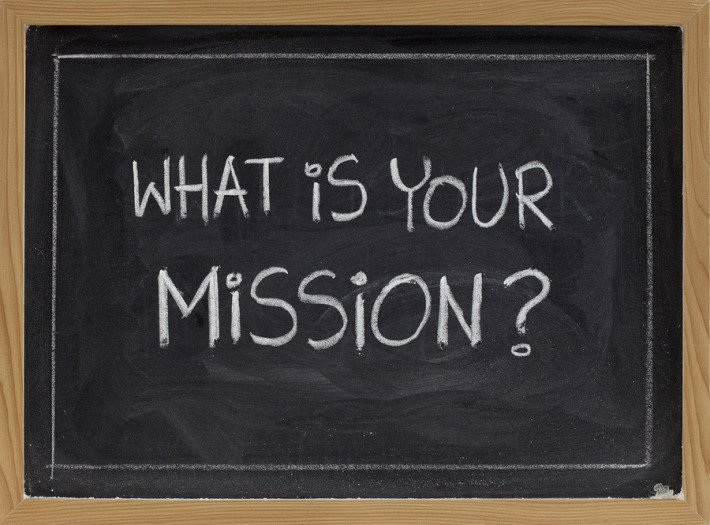 My mission statement is to empower people to discover and fulfill God's vision for their lives. I do this through articles, videos, vision board parties, seminars, and more.
What is your mission statement? I look forward to hearing from you.